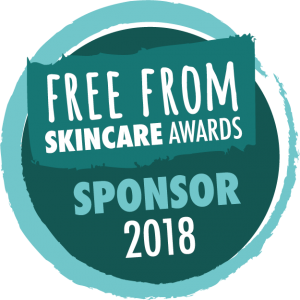 100% Organic cotton feminine care — that's what you get with our Free From Achievement sponsors, Organyc — and they also offer some intimate washes and wipes too, as well as some mother and baby goods.
Organyc have been previous participants too. In fact, their Intimate Wash took a deserved Silver medal in the 2015 Fresh & Fragrant category of the Free From Skincare Awards.
The Free From Achievement category is one we introduced as a special award to recognise products which excluded many allergenic ingredients — particularly food allergens, fragrances and preservatives — and thereby ticked a lot of 'free from' boxes, and which therefore may be suitable for those with a lot sensitivities and particular requirements.
We know a lot of our readers have found the recommendations very valuable — both after being diagnosed with a huge number of sensitivities, or whether they have embarked on a 'purer' more simple skincare regimen while they try to figure out what the causes of their skin problems and reactions might be.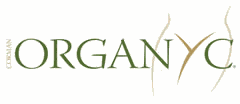 Previous winners are Honesty's Protect Nourishing Cleanse Balm, Sukin's Supergreens Nourishing Chia Seed Oil+ and All Natural Soap's Castile Olive Oil Soap.
In the UK, Organyc are distributed by the well-known importers and distributors of natural and organic cosmetics Pravera, who also look after such brands as Organii, Lavera (both also sponsoring categories in this year's Awards), Khadi and Benecos.
To learn more about Organyc and to purchase their products, see the Organyc page on the Pravera website here.
To learn more about sponsorship for the Free From Skincare Awards, click here.